Slide 1 - copy - copy - copy
I'm here to guide you around the website and help you get the best deal on insurance!

Click any of the buttons below and I will meet you there:


Our responsive service will help you find the right insurance options for you while you stay in control. Protect your life and get the coverage you need.
Did you just purchase your home or a new home? Don't know where to start? No problem. That's what we're here for! Your home is one of the largest financial investments you will ever make. We can help protect your home and your family's personal belongings, liability, loss from hazards, and so much more.
Did you just get your G2 or G license and need insurance, but not sure where to start? You've come to the right place. We look at a variety of factors to get you the best price and vehicle coverage. Don't get stuck paying more than you should, but more importantly; don't get stuck with less coverage than you need.
We understand all the Blood, Sweat, and Tears that goes into building your business. It can be expensive to defend yourself in court. Find out how you can protect yourself, your company, and your employees.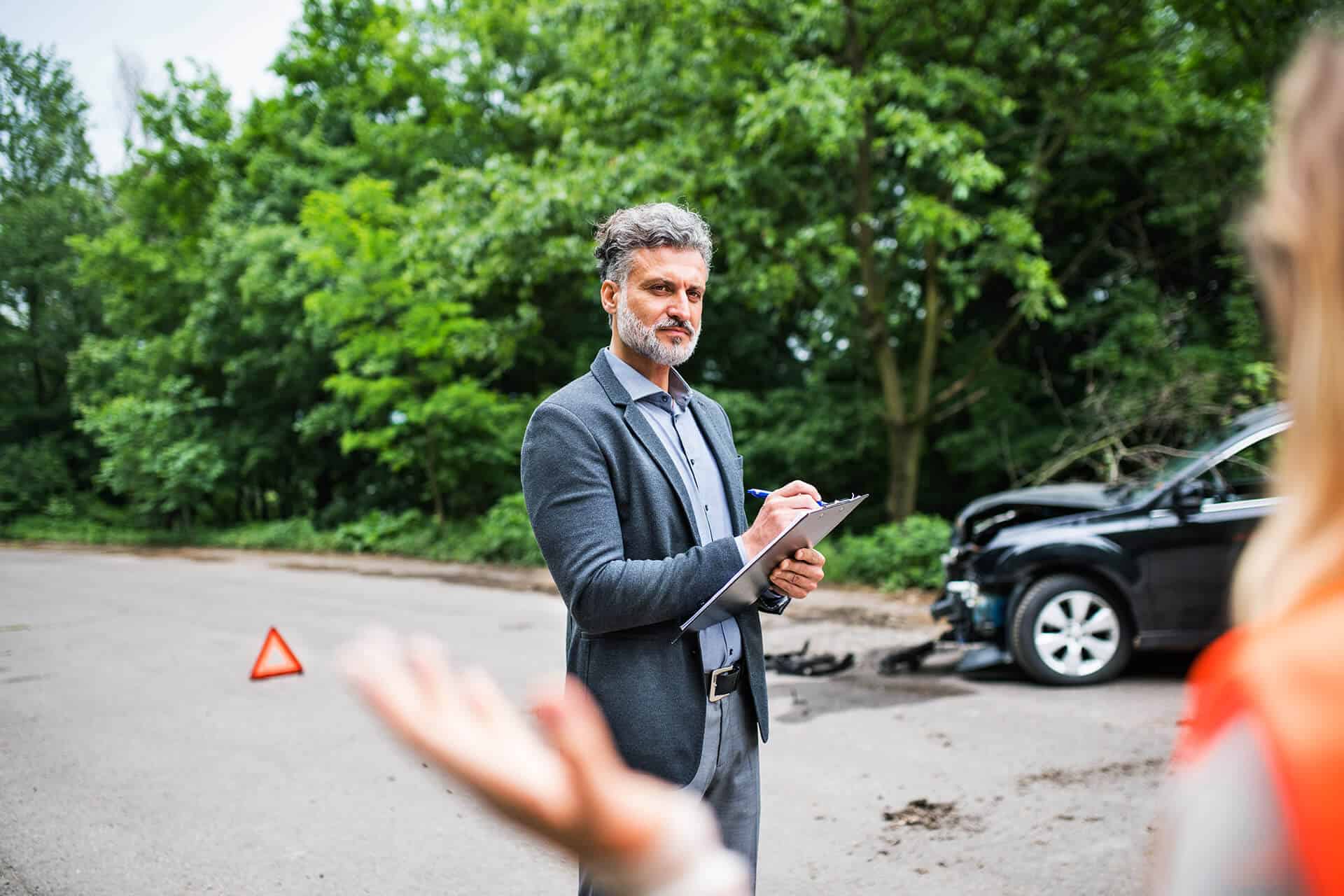 Do you have a need for speed? Have you got in more than one accident? Your insurance probably reflects that; but we might be able to help! Questions about your options, rates, or when your driving record will be clear?
Ask Joey McGoey a Question!
Remember, I'm right here if you need to know something right away!
Slide 1
My family has been a customer for over 40yrs
Flood, many fender benders. They have always come through. No problem.
Great customer service everytime.
Thanks guys.
Slide 2
Slide 3
The only place I go for a my insurance needs. Mike is the man.
Slide 6
Smart Slider 3 is the best slider that i've tried so far. There's so many useful functions and easy to understand how to use it.
I have used McGoey Brothers Insurance as my broker
for all my insurance needs for the last 27 years.
This would include home, auto and commercial.
I have found the staff to be both pleasant, informative and reliable.
My questions have always been answered quickly and in such a way that I
fully understood the answer.
They have gone out their way to see that at I get the best coverage at the
best price.
I would highly recommend them.
Slide 7
Smart Slider 3 is the best slider that i've tried so far. There's so many useful functions and easy to understand how to use it.
I have been dealing with McGoeys for 10 years now and find them to be solid,
customer-focused company - I intend to stay here with them..
When I was looking for insurance I wanted to deal with a local company, not
an online corporation. I wanted a business relationship with the same
person on the end of the phone every time. I wanted some advice on what and
how much to insure that meets my needs. I wanted my agent to be alert to
changes in the insurance industry and to let me know what could affect me
and what we could take advantage of, without my chasing them. And I wanted
reasonable rates. McGoey does all of that.
Insurance to me is not that exciting - I just want to have the right
coverage, have an agent that is easy to deal and looking out for me and not
have to think about it. I highly recommend McGoeys..
The Accounting Guy,
Aeolian Hall, London, ON