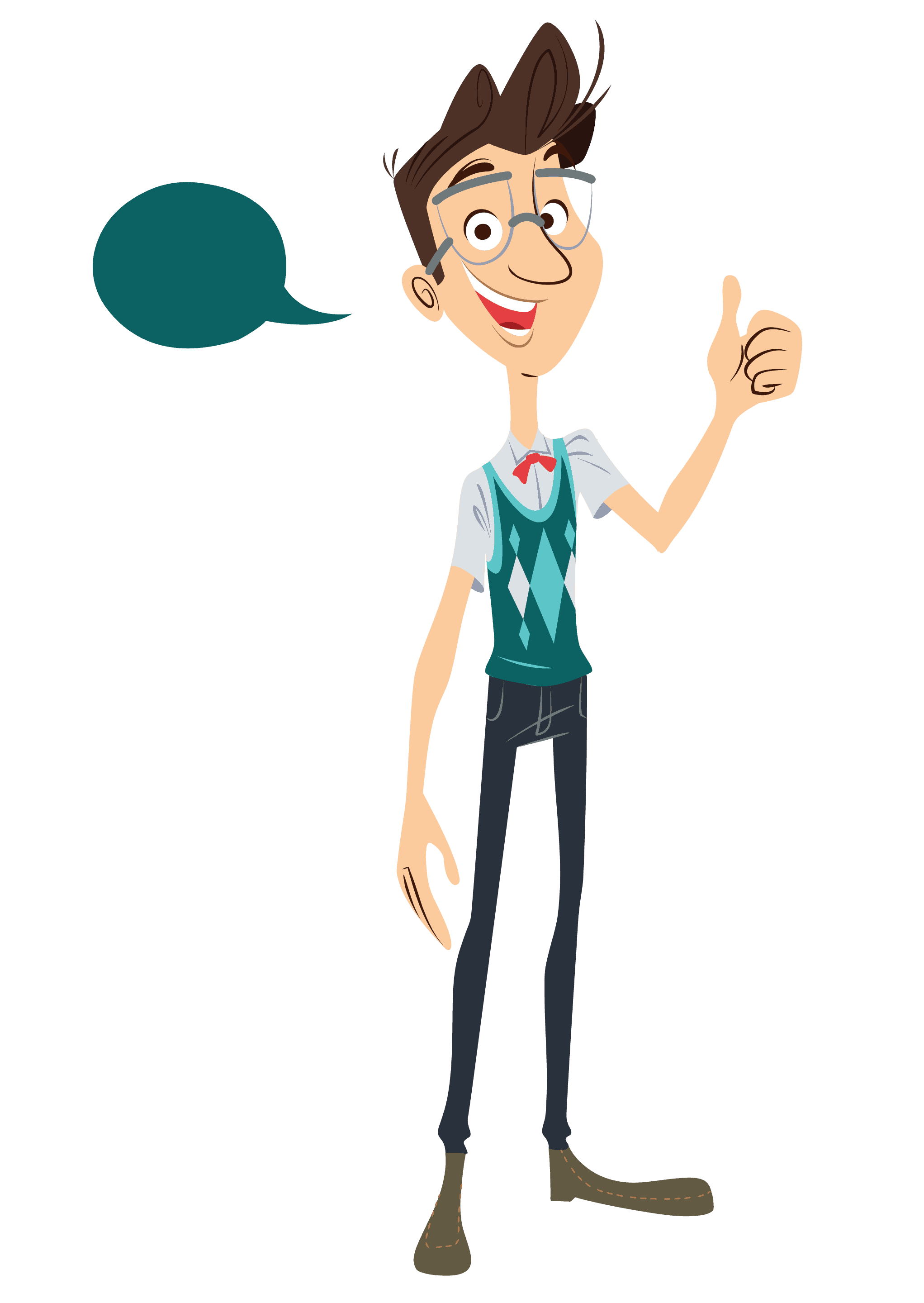 The secret of a successful company is a great team…
If there ever is a problem, you need to be able to talk to a broker that is near to you and can give advice that puts your needs first, not those of the insurance company. As insurance brokers it is our job to represent you and act on your behalf to help settle issues, such as claims and coverage.
We're all so close…it's almost like we're family! Now you know a little about us. Give us a call and we can learn about you and how we can get you the coverage you need.
Our Team
We have been in business since 1900, and during that time we have seen the insurance industry evolve into a complex and demanding industry. With 12 experienced brokers on staff, we are here to help meet the challenges that you, the insured, encounter in today's insurance world.
If you would like a quote for your home, auto or business place, please contact us using the options that works best for you – call, email.
Chad McGoey
Sales & Marketing
Chad started working in the insurance industry while he was still in university, where he was able to work for a couple of summers at Heartland Farm Mutual in the farm insurance department. He started working at the office after graduating from Wilfrid Laurier's BBA program in 2013.
Chad now lives in Orangeville, where he enjoys playing Tennis and squash in his free time. He is also known to golf poorly from time to time.
Ann Marie Wheeler
Lora Sinkler- Lake