Slide 1 - copy - copy - copy
You've worked hard to build your business, without the right insurance your business is at risk!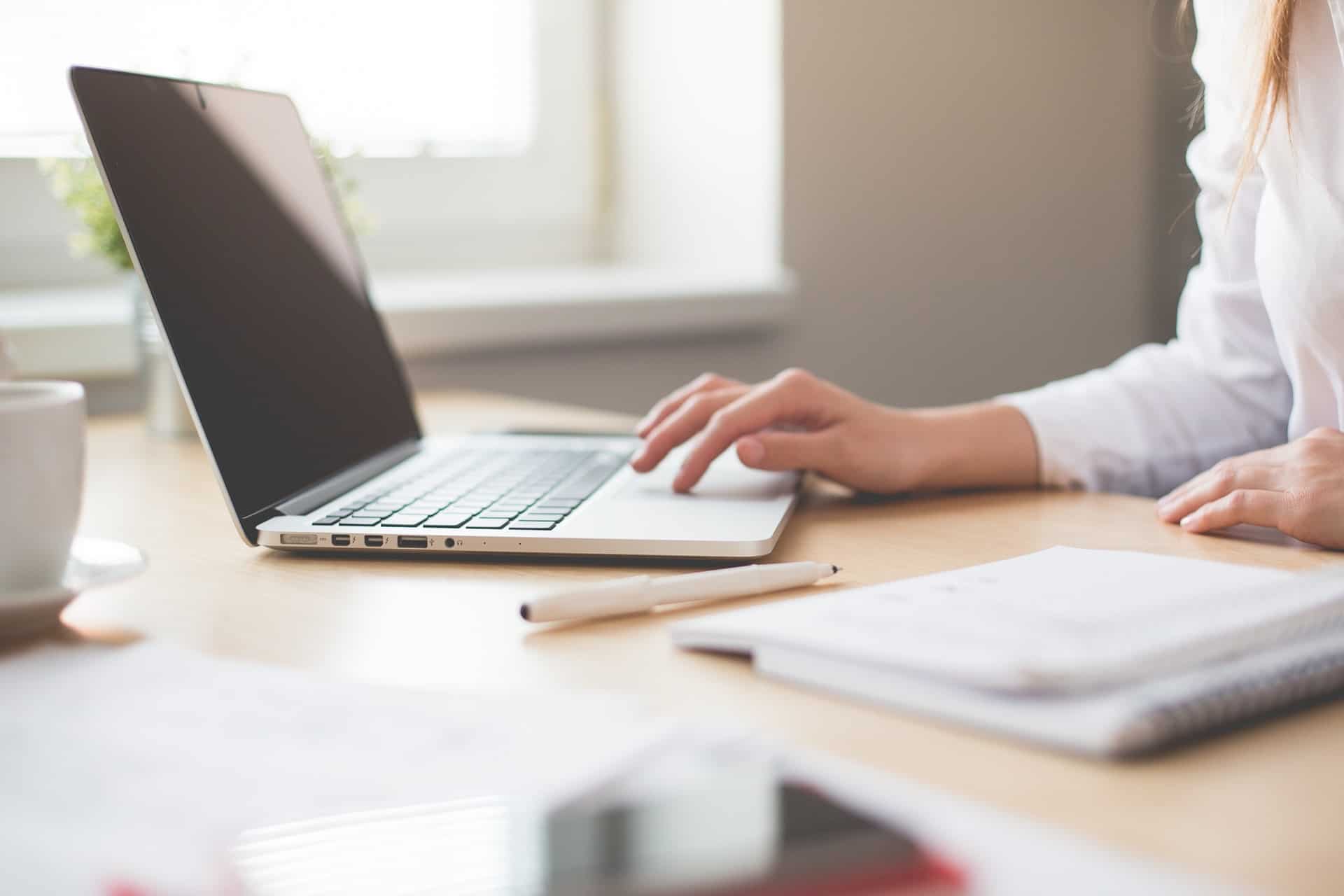 How We Can Help With Commercial Insurance:
Individualized Commercial Auto
Fleet Automobile
Commercial Manufacturing
Business Insurance: Florist, Barber shop, retail store
Restaurants
Contractor's Insurance
Reality Buildings
How Much Do You Know About Commercial Insurance?
Slide 1 - copy
Put your knowledge to the test!
Do you know as much as you think you do? Let's find out!
Question: If I have commercial insurance will it prevent lawsuits?
Slide 1 - copy - copy
Slide 1 - copy - copy - copy
But it's okay that you don't know, I'm here to help you!