I know that dealing with a claim is stressful, so I want to be there for you to help you through the process and get you back to your normal routine.
In the event of a claim, contact your broker – the McGoey Bros are here for you. For an after-hours emergency, please contact either of my brothers: Mike McGoey at (416) 949-5309 or Tod McGoey at (416) 435-2796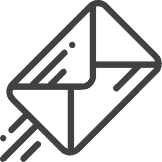 Contact your broker if there is a claim; we are here to help.
Please call the office at 905-936-3441 to report your claim.